Handmade 14 karat pure gold jewelry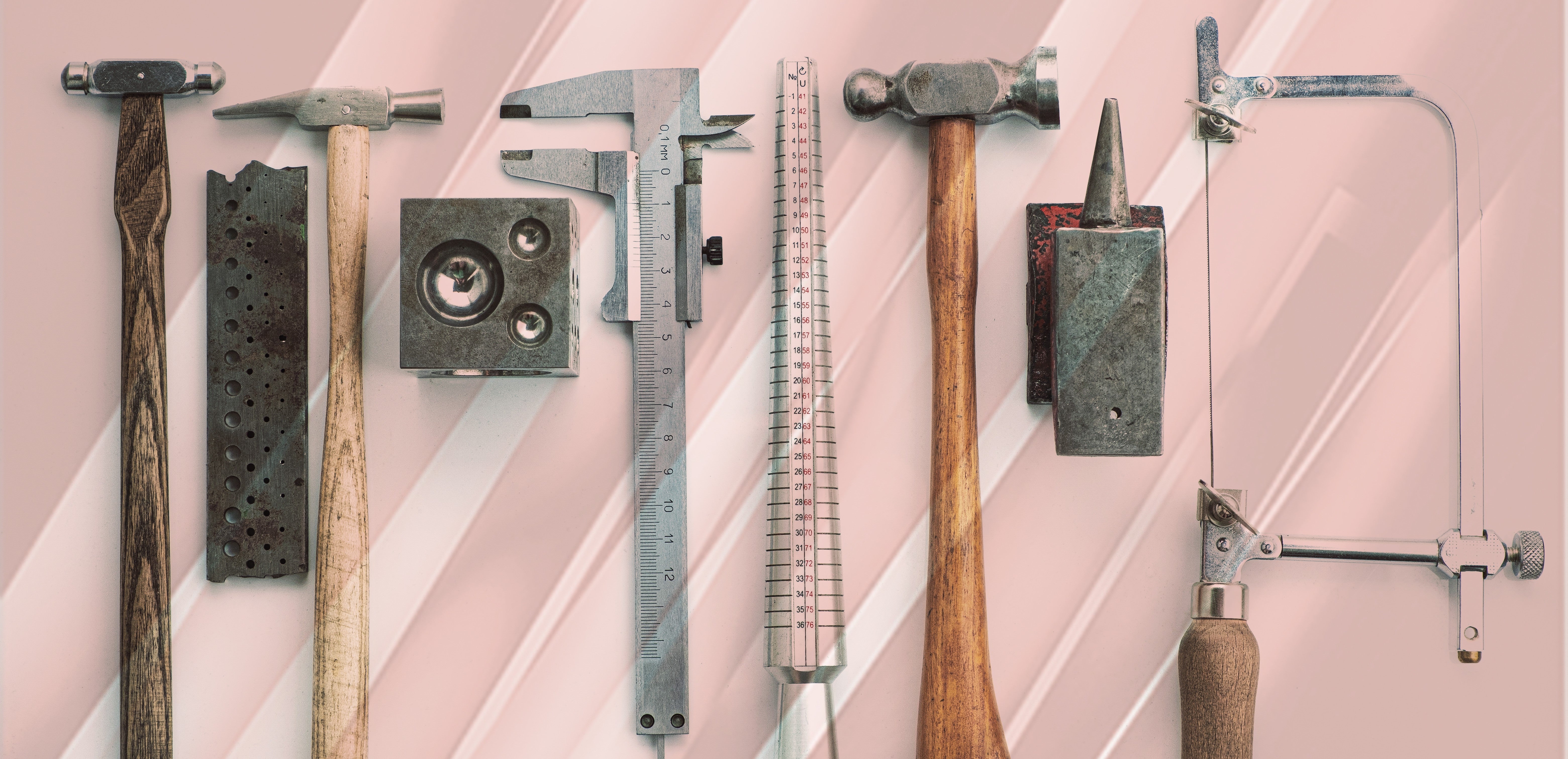 The warranty only covers production errors. Our warranty period is 12 months after purchase. Therefore, keep your proof of purchase safe. In the unlikely event that something happens to your jewelry within this period, we will repair it for you free of charge. If this happens after this period, we will always contact you about any additional costs for the repair.
Would you like to have your jewelry repaired? Send an e-mail tot info@lalolajewelry.com and we will send you a repair form. Fill in the repair form and send your jewelry back to us.
Make sure that you always send your jewelry insured to us so that if there is a problem with the shipping company, this is covered by your insurance.
If you have had a LALOLA piece of jewelry repaired by an external party, this is at your own risk. Your warranty with us expires.
Questions about a repair? Send an email to info@lalolajewelry.com