Handmade 14 karat pure gold jewelry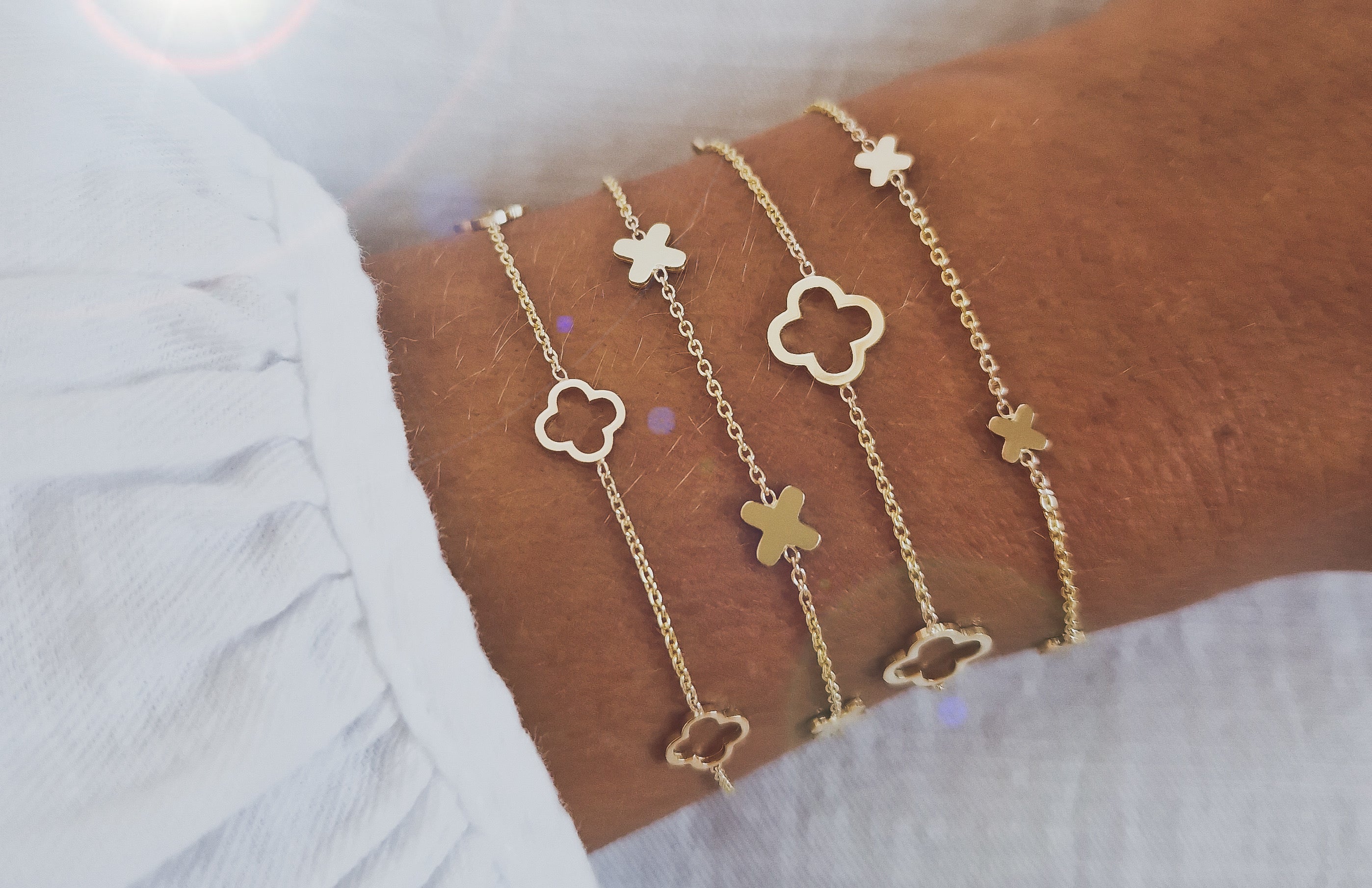 WE STAND FOR EXCELLENT QUALITY
14 KARAT PURE GOLD
Our jewelry is made of 14 karat solid yellow, white or rose gold. It is made to wear every day and on every occasion. We don't sell gold-plated jewelry. Put your jewelry on and never take it off again. You can wear it while sleeping, showering, exercising, etc.
SATIN CORD BRACELETS
The satin cords of our bracelets is also of high quality. They can always stay on and are very durable. But because it's a fabric product, we recommend to replace the satin cord every now and then. You can order new satin cords on the page satin cords.